Boatman Admin Services Ltd was formed by John & Emma Boatman in October 2015 to operate alongside their existing independent financial advisory business, Boatman Financial Ltd www.boatmanfinancial.co.uk

You can read more about where we have been showcased in the news here and about the awards we've achieved here.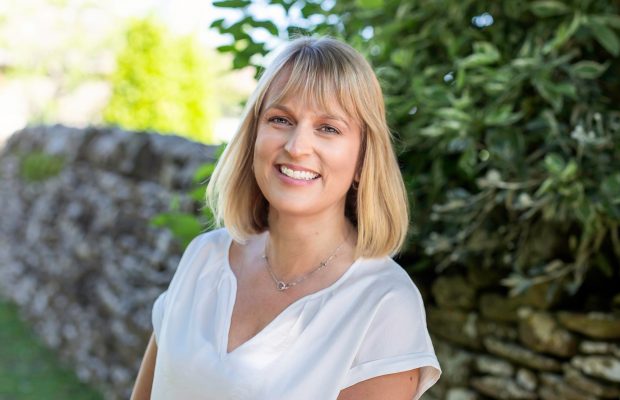 Referred to by her clients as their Admin Fairy, Emma was employed by a large pharmaceutical company for over 12 years within a number of different roles where she gained significant experience supporting the top level senior executives. Her experience there included working with HR, Legal, Product Development, admin, travel organisation before moving to a role in clinical operations. Emma is known for being very organised, efficient and diligent. She is the busy person who gets stuff done and turned what she knew into her career.

Emma also writes her own lifestyle blog (Happy Wise Owl.)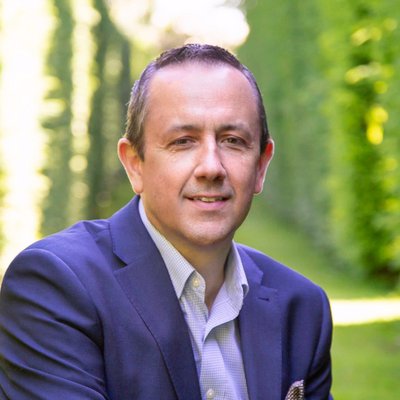 John formed Boatman Financial Ltd in 2011 – a culmination of nearly 20 years of experience in the independent financial advice sector. He began his career in 1993 and has built a reputation and client base throughout Wiltshire, Gloucestershire and the South of England.

When Emma and John are not busy running Boatman Admin Services or Boatman Financial, they can be found chasing their passion for travel often with a gin and tonic in hand (Tarquins from Cornwall is our favourite…!)

We hold professional indemnity insurance and we're registered with ICO for Data Protection. We abide by GDPR guidelines and take confidentiality seriously.